Intended for US audiences only.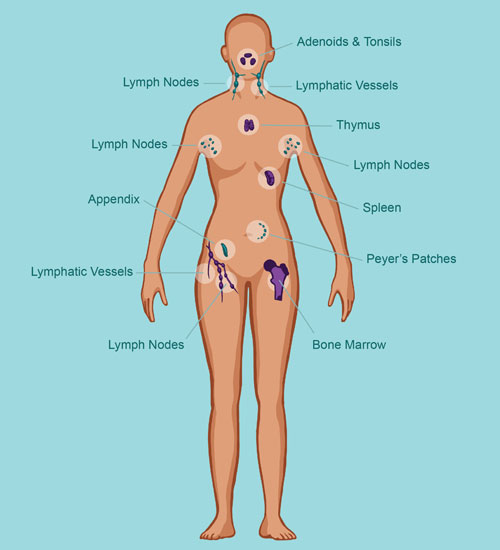 Organs of the Immune System
View larger
There are more than 400 forms of primary immunodeficiency (PI) recognized by the International Union of Immunological Societies. While the types of the disease may differ, they all share one common feature: each results from a defect in one of the functions of the body's normal immune system. They include: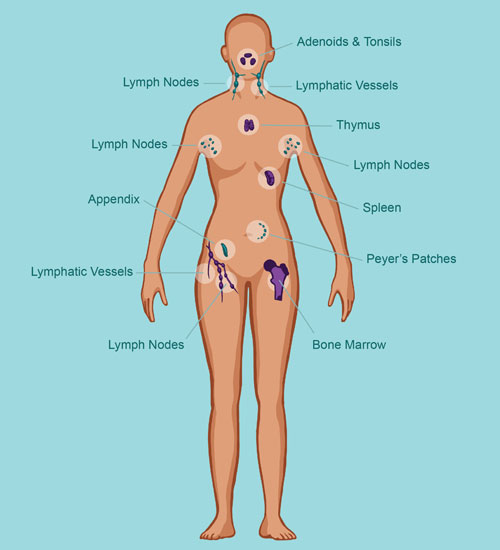 Organs of the Immune System
View larger
The page contains general medical information that cannot safely be applied to any individual case. Medical knowledge and practice can change rapidly. Therefore, this page should not be used as a substitute for professional medical advice.
References
The information included on this page has been excerpted from the website of the Immune Deficiency Foundation.
Immune Deficiency Foundation. IDF Patient & Family Handbook for Primary Immunodeficiency Diseases FIFTH EDITION; 2013.
CUTA-0632